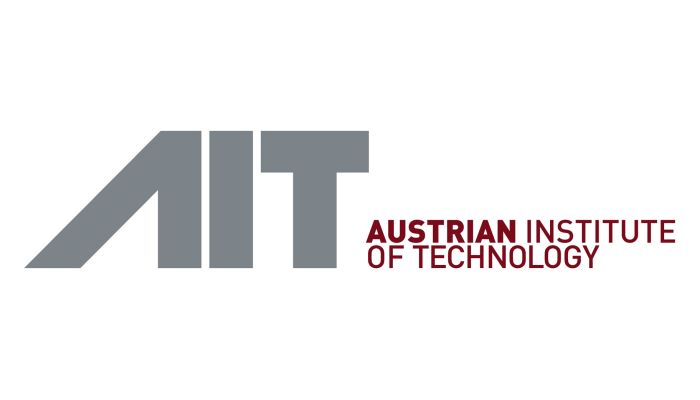 AIT Austrian Institute of Technology GmbH
Organisation Introduction
The AIT Austrian Institute of Technology is Austria's largest research and technology organisation.
As a national and international hub at the interface between science and industry, AIT enables innovations thanks to its scientific and technological competencies, experience in markets, close connection to its clients, and an excellent research infrastructure.
AIT provides research and technological development to realize basic innovations for the next generation of infrastructure related technologies in the fields of Energy, Low-Emission Transport, Health & Bioresources, Digital Safety & Security, Vision, Automation & Control and Technology Experience.
The Republic of Austria (through the Federal Ministry for Climate Protection, Environment, Energy, Mobility, Innovation and Technology) has a share of 50.46%, while the Federation of Austrian Industries owns 49.54% of the AIT Austrian Institute of Technology.
Why NEXTBMS?
The increasing environmental awareness in today's society and the systemic changes currently taking place require environmentally friendly mobility solutions and will create new business opportunities for innovative companies in the coming decades.
For faster market penetration and to increase the share of electric vehicles towards low-emission transport, AIT offers holistic solutions for the virtual design of environmentally friendly vehicles. The range extends from vehicle design, prototype development, system analysis and modelling to testing and validation.
The NEXTBMS project will help AIT to increase their knowledge in the field of battery modelling and battery management systems, and hence to strengthen its competitiveness. AIT will gain more insight into equivalent circuit modeling to extend its existing equivalent circuit models and it aims at providing innovative solutions towards the field of low-emission transport and the stationary storage sector.
What in NEXTBMS?
Next to the coordination of the NEXTBMS project, AIT will focus on battery testing (access to battery testing laboratory incl. climate chambers for testing battery cells at different operating conditions) and will support the project consortium with its deep knowledge in simulation and system design, as AIT has long-year experience in battery modelling and in characterizing model parameters from measurements.
AIT will disseminate the project results in scientific journals and on conferences to increase the visibility and public awareness of NEXTBMS.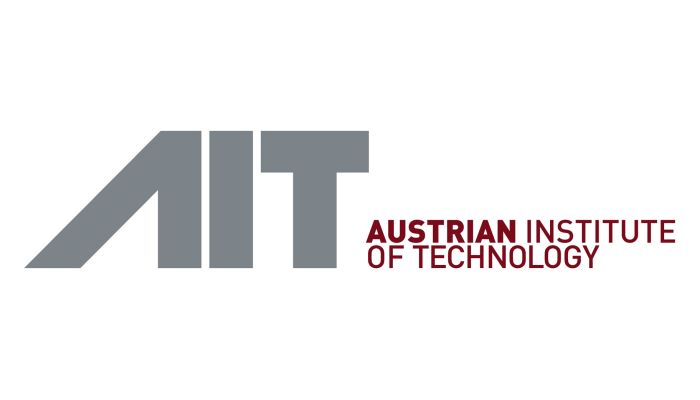 VISIT OUR WEBSITE
"The NEXTBMS-project offers the possibility to AIT to contribute to the technological, transfer from research to industry, exploitation of the know-how for new projects, consulting, and training.
With NEXTBMS, AIT contributes to the NEXT generation of Battery Management Systems enabling higher performance, safety and longer service life of battery cells for an overall optimal use of battery systems in both, the transport- and the stationary storage sectors."