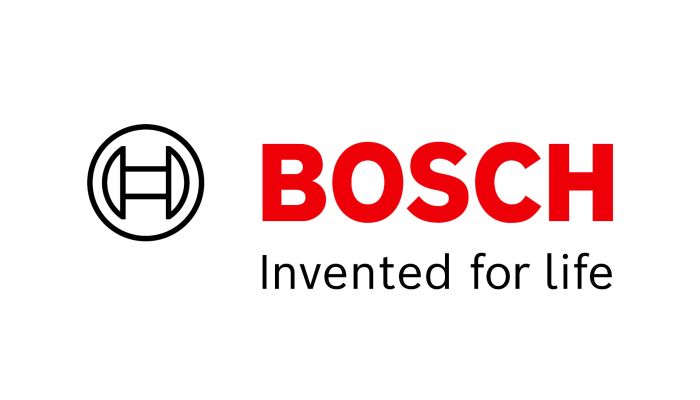 BOSCH
Organisation Introduction
The Bosch Group is a leading global supplier of technology and services. It employs roughly 421,000 associates worldwide (as of December 31, 2022). Its operations are divided into four business sectors: Mobility, Industrial Technology, Consumer Goods, and Energy and Building Technology. As a leading IoT provider, Bosch offers innovative solutions for smart homes, Industry 4.0, and connected mobility. Bosch is pursuing a vision of mobility that is sustainable, safe, and exciting. It uses its expertise in sensor technology, software, and services, as well as its own IoT cloud, to offer its customers connected, cross-domain solutions from a single source. The Bosch Group's strategic objective is to facilitate connected living with products and solutions that either contain artificial intelligence (AI) or have been developed or manufactured with its help. Bosch improves quality of life worldwide with products and services that are innovative and spark enthusiasm. In short, Bosch creates technology that is "Invented for life."
Why NEXTBMS?
As Bosch is a leading tech company in the mobility sector, particularly in mobility software, controls, and services, it brings extensive experience and market intelligence to the table. This project focuses on the exploration of cutting-edge algorithms for Battery Management Systems (BMS), aligning perfectly with our commitment to advancing energy storage technology and enhancing diverse technology solutions.
Our core priority at Bosch is to stay at the forefront of the latest scientific trends in battery algorithms. We are deeply dedicated to remaining informed about these developments and actively incorporating them into our role in NEXTBMS. This approach ensures that our contributions are not only innovative but also synchronized with the latest advancements in the field. Our objective is to support the project's success, achieve its ambitious goals, and boost our presence in the energy storage and technology sectors by infusing the latest scientific insights into our work.
Furthermore, NEXTBMS's vision seamlessly aligns with our core mission, 'Invented for life' which underscores our commitment to technological progress and sustainability.
What in NEXTBMS?
Bosch plays a important role by leveraging our extensive experience and market intelligence. We actively consider and integrate the most recent scientific trends in battery algorithms into our work, ultimately enhancing the project's success and its impact on technology and energy storage.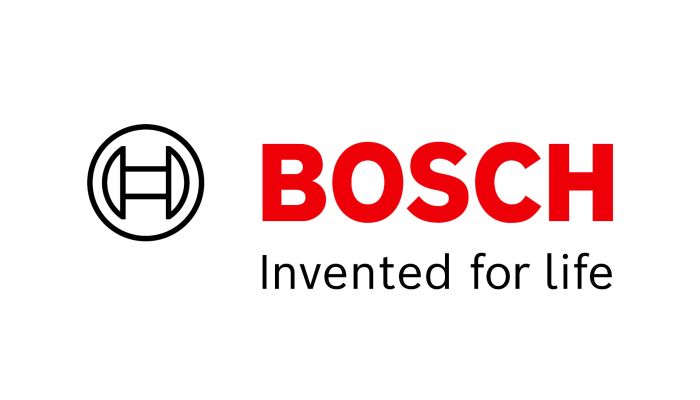 VISIT OUR WEBSITE
"The NEXTBMS-project helps us to bring our algorithms for advanced battery control systems to the frontiers of science, with the aim to bring transferring cutting-edge technology to market readiness."