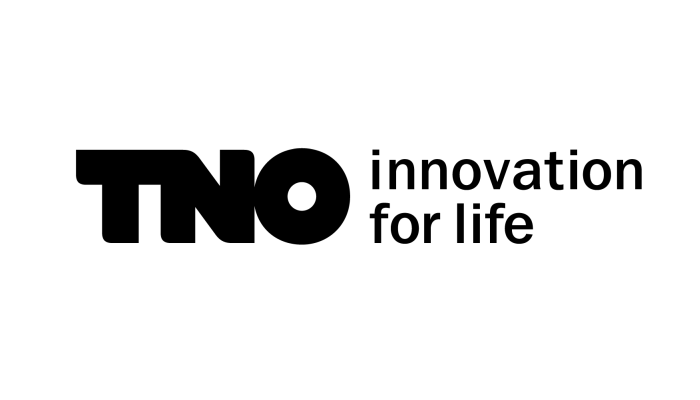 TNO Nederlandse Organisatie Voor Toegepast Natuurwetenschappelijk Onderzoek
Organisation Introduction
TNO is an independent organization for applied scientific research with the goal to accelerate adaptation of fundamental research in applications.
TNO's mission is to generate innovative solutions with demonstrable impact to achieve a safe, healthy, sustainable, and digital society and boost the earning power of the Netherlands.
It aims to achieve this by performing two core tasks (roles):
The first is to support the Dutch government in carrying out statutory government tasks in the public interest.
The second core task is to strengthen the earning power of the Dutch economy and increase employment through applied research.
Why NEXTBMS?
EU aims to achieve climate neutrality, that is, become an economy with net-zero greenhouse gas emissions, by 2050, which is going to be attained from NEXTBMS project whose core objective is to achieve a best-in-class advanced BMS hard- and software solution concerning technical performance, adaptiveness and cost, not only with first but also second life perspective.
This matches with the TNO's mission (refer to Organization Introduction) and the expertise within TNO and that is why TNO decided to participate in this research and contribute it's part both to the project and also welfare of the society.
What in NEXTBMS?
TNO's focuses on
Single cell characterization and battery ageing experiments
Module level testing for performance validation
Integration of degradation effects modelled from electrochemical perspective in remaining useful life prediction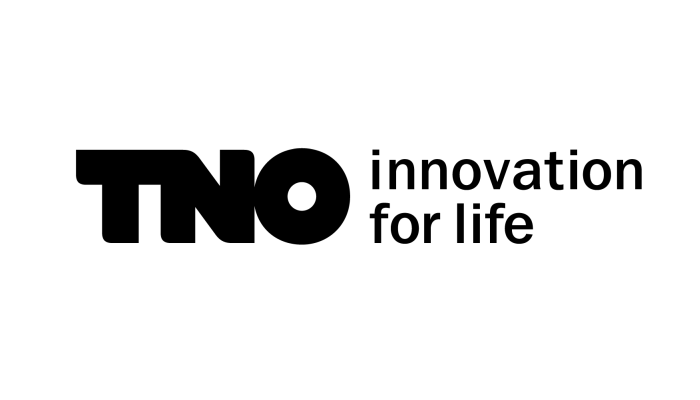 VISIT OUR WEBSITE
"NEXTBMS project helps us to further increase TNO's societal impact and to accelerate our understanding on the impact of future battery management technology, together with TNO's industrial partners."