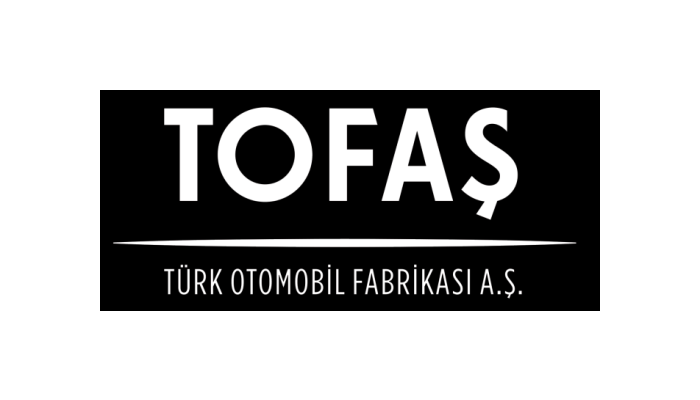 TOFAS Türk Otomobil Fabrikasi A.S.
Organisation Introduction
TOFAŞ is a Turkish automaker which was established in 1968 by Vehbi Koç, who was the founder of Koç Holding, based in Bursa, Türkiye, where the manufacturing plant of the company is located. It is jointly owned by Stellantis and Koç Holding (38% of the company's shares belong to Stellantis; 38 % to Koç Holding; and 24% publicly traded). TOFAŞ manufactures both passenger cars and light commercial vehicles. It is one of the biggest automakers in the sector with its 7,000 employees and 450,000 vehicles annual production capacity. In 2021, TOFAŞ sold 234,786 vehicles and the company bolstered its strong position in the Turkish automotive industry with € 1.4 billion in sales and a home market share of 16.9%. TOFAŞ manufactures for the Fiat, Fiat Professional brands in Bursa, and recently signed strategic agreement with Stellantis and it will acquire the entire share capital of Stellantis Türkiye.
Why NEXTBMS?
As TOFAŞ, we decided to participate in the NEXTBMS project because of the opportunity to work in one of the most important subjects in EV's development cycle, the BMS. We think that know how gained in this project will give us ability to understand BMS better as a concept and aid us in our future projects as well as TOFAŞ's EV mass production in the future.
What in NEXTBMS?
TOFAŞ will contribute with respect to EV application to the project. TOFAŞ's involvement in this project will be through providing load use-cases (current profiles) from actual automotive OEM perspectives. Also, TOFAŞ will aid in development in BMS through giving real operation data from TOFAŞ's prototype batteries such as current drawn from battery.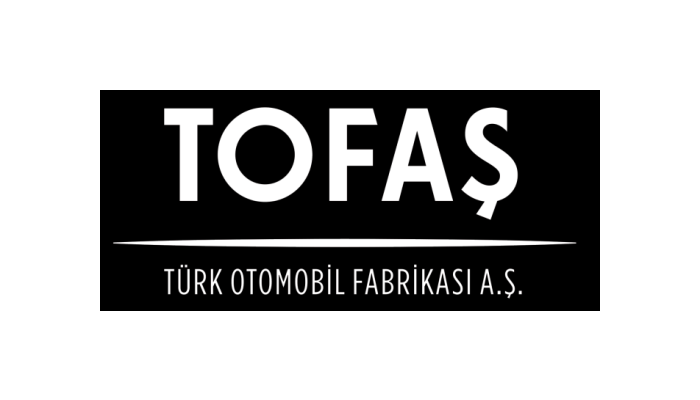 VISIT OUR WEBSITE
"The NEXTBMS project enables us to understand modern BMS capabilities and gives us ability to use gained knowledge in our future R&D projects as well as mass production in the future."