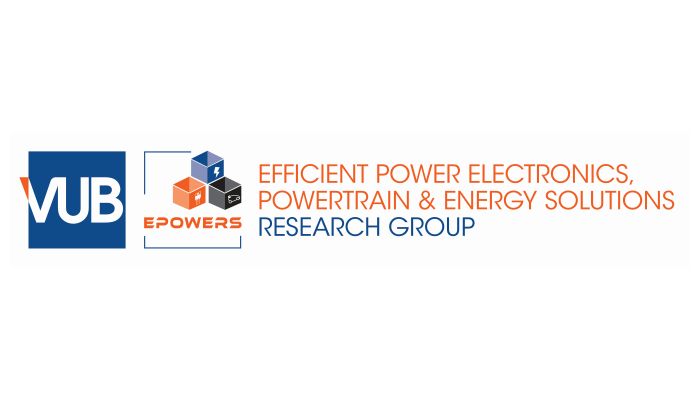 Vrije Universiteit Brussel
Organisation Introduction
The Electromobility Research Centre (MOBI) is nested at the Vrije Universiteit Brussel (VUB), and it develops electric and hybrid vehicle technologies and evaluates new concepts in electro-mobility. MOBI aims at better and safer mobility of people and goods, to reduce congestion and environmental impacts in urban and inter-urban areas, and to improve operational efficiency. The EPOWERS Research Group of the VUB-MOBI Research Centre is a renowned research group in the field of power electronics converters and advanced BMS prototypes, powertrains and energy systems. EPOWERS has the vision to create sustainable, emission-free, affordable, efficient and innovative technologies enabling tomorrow's smart mobility, transport and energy solutions for everyone in the world.
Why NEXTBMS?
At the EPOWERS research group, our vision aligns perfectly with the goals of the NEXTBMS project, making our decision to participate a natural choice. As an organization committed to creating a sustainable, emission-free, and innovative future for smart mobility, transport, and energy solutions, NEXTBMS presents an excellent opportunity to contribute to these objectives.
What in NEXTBMS?
In the NEXTBMS project, EPOWERS Research Group plays a crucial role in addressing the infrastructure requirements for virtual automotive use case demonstrations. We will leverage our state-of-the-art Powertrain Innovation Lab (PIL), which is fully equipped (power, control, data management, cooling) e-axle of in-wheel-motor test rig connected to an IoT system with a Digital Twin of vehicle drivetrains,  enabling the simulation of different classes of powertrain. Moreover, EPOWERS will be responsible for prototyping and validating the novel battery management system hardware up to TRL4. This validation will involve custom-made switching, monitoring, and load setups under charging and discharging operations in the Power Electronics Reliability Lab (PERL).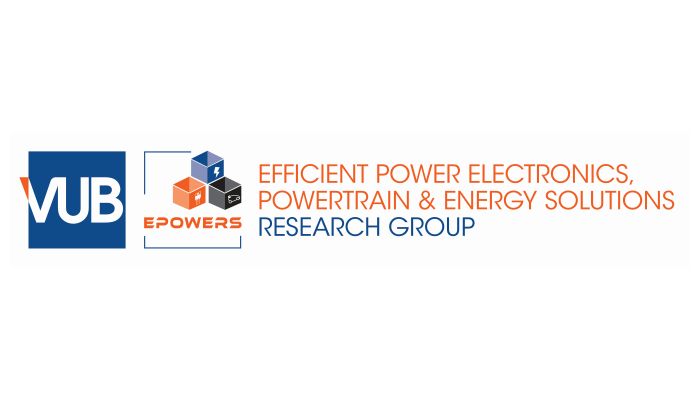 VISIT OUR WEBSITE
"At EPOWERS, we are thrilled to be part of the NEXTBMS project, as it provides an unparalleled opportunity to contribute our expertise and cutting-edge facilities like the PIL and PERL labs and collaborate with like-minded partners to revolutionize battery management systems and shape cleaner, more efficient future for electric transportation."