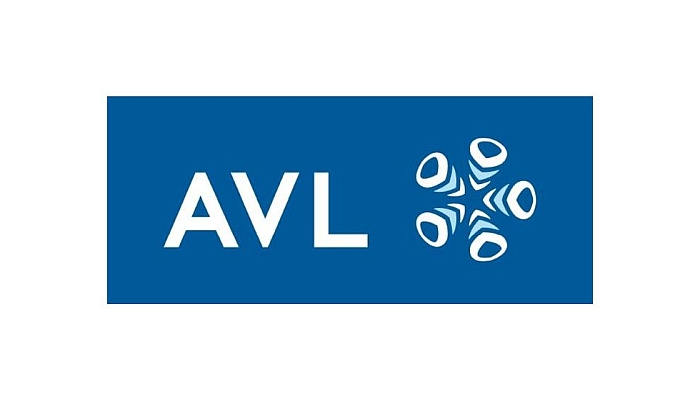 AVL List GmbH
Organisation Introduction
With more than 10,700 employees, AVL is one of the world's leading mobility technology companies for development, simulation and testing in the automotive industry, and beyond. Drawing on its pioneering spirit, the company provides concepts, solutions and methodologies for a greener, safer and better world of mobility.
AVL List GmbH
From ideation phase to serial production, AVL covers vehicle architectures and platform solutions including the impact of new propulsion systems and energy carriers. As a global technology provider, AVL's offerings range from simulation, virtualization and test automation for product development to ADAS/AD and vehicle software. AVL combines state-of-the-art and highly scalable IT, software and technology solutions with its application know-how, thereby offering customers extensive tools in areas such as Big Data, Artificial Intelligence, Cybersecurity or Embedded Systems.
AVL Software and Functions GmbH
AVL Software and Functions is an affiliate of the AVL group and was founded in 2008. The company has around 600 employees from more than 40 countries by now. The focus is on technologically leading software and system solutions for intelligent and ecologically compatible mobility as well as system integration and electronics development. AVL has been designing and improving all types of drive systems for years and is realizing new visions for the future.

AVL Arastirma ve Muhendislik Sanayi ve Ticaret Ltd.Şti.
Established in 2008, AVL Research and Engineering in Türkiye is an affiliate of AVL with 400 engineers in two R&D centers in Istanbul. This engineering force of AVL in Istanbul develops future solutions with intelligent and advanced technologies, runs national and international R&D projects and serves customers from the Turkish and the global automotive industry as well as several other industries. AVL Türkiye has adopted the mission to offer smart, flexible, and contemporary engineering solutions, as a key member of the engineering technical centers in the global AVL network in e-Mobility.
Why NEXTBMS?
The main target is always to support clean and affordable mobility, and in this project by developing optimal batteries and battery management systems (BMS). An effective lever to make the "optimal battery" feasible is to make accurate measurements also feasible and continuously more innovative and versatile. For this purpose, the goal is to operate batteries more efficiently and safely in the long term.
AVL List GmbH
The Central Department of Research & Technology of Instrumentation and Test Systems (ITS/TR) ensures that products and services remain at the forefront of technology and applied science by constantly uniting AVL employees with experts from universities and research institutes to research new technologies and anticipate significant technological changes in key areas. This ensures that AVL has the necessary expertise to develop technologically leading products. It is also important to strive to create an optimal environment for successful research to provide innovative measurement solutions for electrification, digitalization of product & development as well as autonomous driving & vehicle and data intelligence services approaches. ITS is constantly looking forward to creating leading measurement and test solutions for the entire powertrain development process and thus providing complete system solutions for a wide range of powertrain test applications and especially with measurement solutions over the entire system lifecycle of vehicles and car components.
AVL Software and Functions GmbH
The project NEXTBMS will enable to gain further know-how battery and cell data generation, data handling and Battery Control SW development. This benefit will even be strengthened in combination with the other project partners and also secure the future success of our company.
AVL Arastirma ve Muhendislik Sanayi ve Ticaret Ltd.Şti.
With its strong technical know-how on battery controls, AVL Research and Engineering in Türkiye is enthusiastic to explore further the future trends of the BMS's such as BMS's with innovative state prediction functions. We believe our experiences in research and development; our battery controls know-how is a complimentary competence for our consortium. With this project, the network in the energy storage industry will be strengthened and will accumulate cutting edge knowledge on state determination of batteries.
What in NEXTBMS?
AVL List GmbH
In NextBMS AVL will deploy novel and advanced sensor concepts and especially novel approaches to get as much data out of measurements (e.g. Temperature, pressure, current, etc) as possible on battery cells/modules/packs. The sensor concept will help optimize accurate and meaningful data acquisition primarily for further optimization for BMS models.
AVL Software and Functions GmbH
AVL SFR is responsible for the development of advanced battery lifetime estimations which will use and evaluate AI methods. The next-generation BMS is not anymore an isolated and disconnected solution but rather will support communication to the cloud and also across devices. AVL SFR will setup the communication channels to receive, process and exchange data and results. Artificial intelligence (AI) will be a core technology to analyze the big amount of data.
AVL Arastirma ve Muhendislik Sanayi ve Ticaret Ltd.Şti.
AVL Research and Engineering in Türkiye works on the technical tasks for BMS models and software development, cell tests, battery systems engineering, BMS hardware design and validation. We ensure high quality outputs will be delivered for physics-based battery cell models, machine learning based prediction models for battery parameters, state estimators, embedded software within controller hardware and cloud that will integrate these state estimators.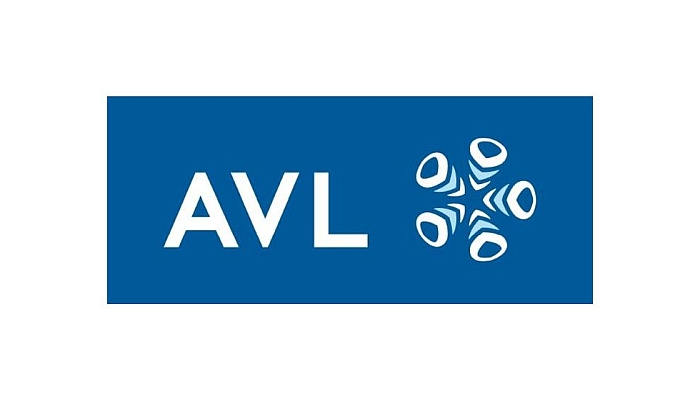 VISIT WEBSITE AVL LIST
VISIT WEBSITE AVL SFR
VISIT WEBSITE AVL TR
"NEXTBMS will help push towards a clean and affordable mobility by utilizing future batteries to their best performance."
"The NEXTBMS project is a key project for AVL SFR to gain a better understanding of battery cell performance and will strengthen our pioneer position of Battery SW Development. NEXTBMS will enable AVL to push their BMS to an unprecedented level of intelligent solution."
"The NEXTBMS Projects gives us the opportunity to develop intelligent mobility solutions with advanced technologies for our local and global customers."