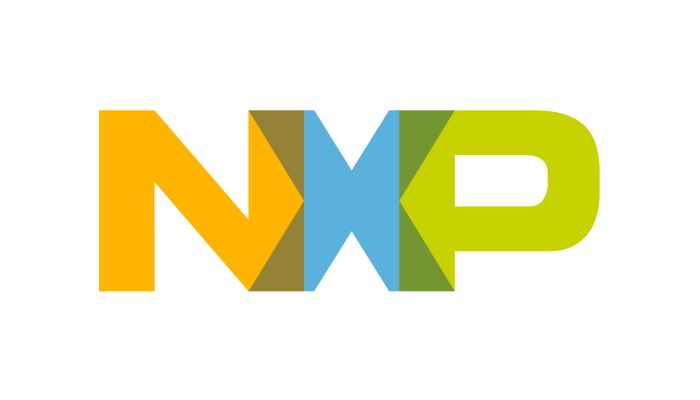 NXP
Organisation Introduction
NXP Semiconductors brings together bright minds to create breakthrough technologies that make the connected world better, safer and more secure. As a world leader in secure connectivity solutions for embedded applications, NXP is pushing boundaries in the automotive, industrial & IoT, mobile, and communication infrastructure markets while delivering solutions that advance a more sustainable future. Built on more than 60 years of combined experience and expertise, the company has approximately 34,500 team members in more than 30 countries and posted revenue of $13.21 billion in 2022. NXP Austria is a center of excellence for cryptography and security, advancing solutions that make lives easier, better and safer. NXP Austria innovates hardware and software solutions as well as services for the IoT, automotive, Industry 4.0 and mobile sectors. At NXP Austria, nearly 800 team members from approximately 50 countries work on Innovations to research, design, develop, manage, and promote NXP's products.
Why NEXTBMS?
Committed to sustainable mobility and renewable power grids, we offer complete system solutions for the next generation of electrified ecosystems, including the chipset, software and functional safety documentation for battery management systems (BMS). With our reference designs, NXP accelerates its customers' development cycles and enables BMS innovations for automotive and industrial applications. Within NEXTBMS, NXP in Austria will leverage comprehensive insights on the demand for innovative BMS solutions in the automotive sector, such as EIS (Impedance spectroscopy), advanced battery modelling (cloud solutions) and smart sensors. Further, NXP will collaborate with new partners and intensify the close collaboration with a strong, existing ecosystem of partners from industry and academia in the consortium.
What in NEXTBMS?
Within the NEXTBMS project, NXP in Austria will contribute to the development of advanced data models, supporting the definition of characterization tests and sharpen the requirements for smart sensor interfaces and advanced data acquisition models from a hardware perspective. NXP in Austria will also support the definition of the required BMS hardware interfaces to integrate new sensor concepts and validate the feasibility in selected bench tests.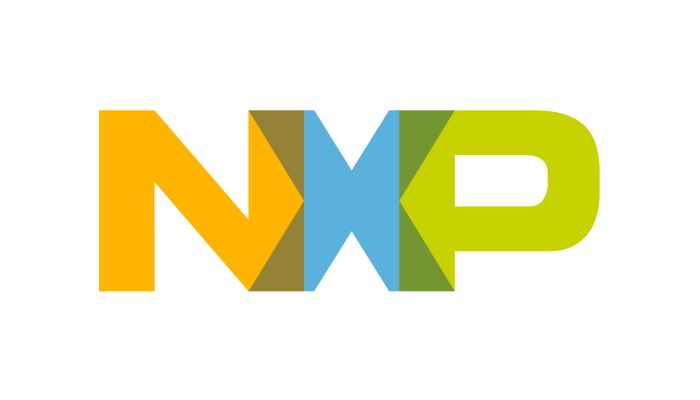 VISIT OUR WEBSITE
"The NEXTBMS project allows us to gain extensive insights into future trends in the BMS field and to actively shape them together with partners from the industry and academia along the value chain."