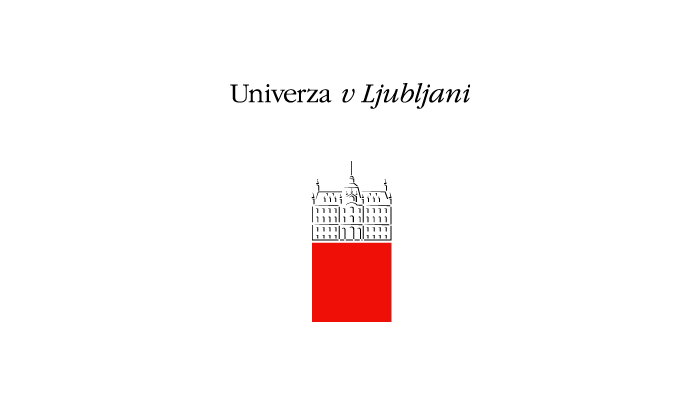 University of Ljubljana
Organisation Introduction
The University of Ljubljana (UL) is the oldest and largest higher education, scientific and research institution in Slovenia, ranking among the top 3% of universities in the world. It was founded in 1919. There are 23 faculties and three academies of art operating within the University. They work together with renowned universities from around the world and offer study programmes in all three cycles, in the fields of natural sciences, engineering, social sciences, humanities, medicine, and the arts. The University has more than 38.500 undergraduate and postgraduate students and approximately 5.800 higher education teachers, researchers, assistants and administrative staff.
Why NEXTBMS?
In the NEXTBMS project, University of Ljubljana (UL) is researching to fill the existing knowledge gap between the detailed electrochemical models and the state-of-the-art system-level models used today in modern battery management systems (BMS). With more than a decade of experience in developing advanced electrochemical models on the continuum scale, which feature consistency with lower scales by mapping parameters across scales, i.e., the multi-scale approach, UL researchers have the expertise to push the boundaries of physics based model for advanced management of batteries. We aim to significantly improve current modelling approaches and contribute to enhanced safety and longevity of battery systems.
What in NEXTBMS?
The University of Ljubljana (UL) will be involved in developing next-generation scalable physics-based models for BMS that enable direct mapping of electrochemical processes in the battery cells, material properties, and geometric parameters of the cell into the model topology and model parameters. Enhanced physicochemical consistency between cell process and the model will be achieved by an advanced modelling framework that enables more consistent virtual representation of the electrode topology and by integration of state-of-the-art (SoA) physics-based degradation models.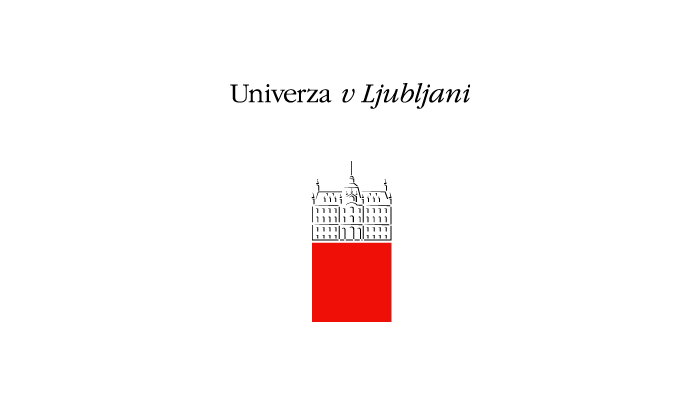 VISIT OUR WEBSITE
"The NEXTBMS project challenges us to foster new research in computationally efficient physico-chemical consistent atomistic and mesoscopic scale informed continuum scale models cell level models that are applicable in embedded systems."